Cities and coastlines across the country are facing increasing risk from flooding, sea level rise, and storms. Preparing for these growing challenges and building resilience will require innovative solutions. Our Urban and Coastal Resilience area of expertise leverages outcomes-based financing to fill capital gaps for critical infrastructure projects that help these areas build resilience in new and impactful ways, while improving economies and conditions in the most vulnerable communities.
Urban Green Infrastructure
Leveraging green infrastructure as a valuable tool for cities helps manage stormwater and can reduce the risk of flooding, improve water quality, while providing access to green space and other co-benefits.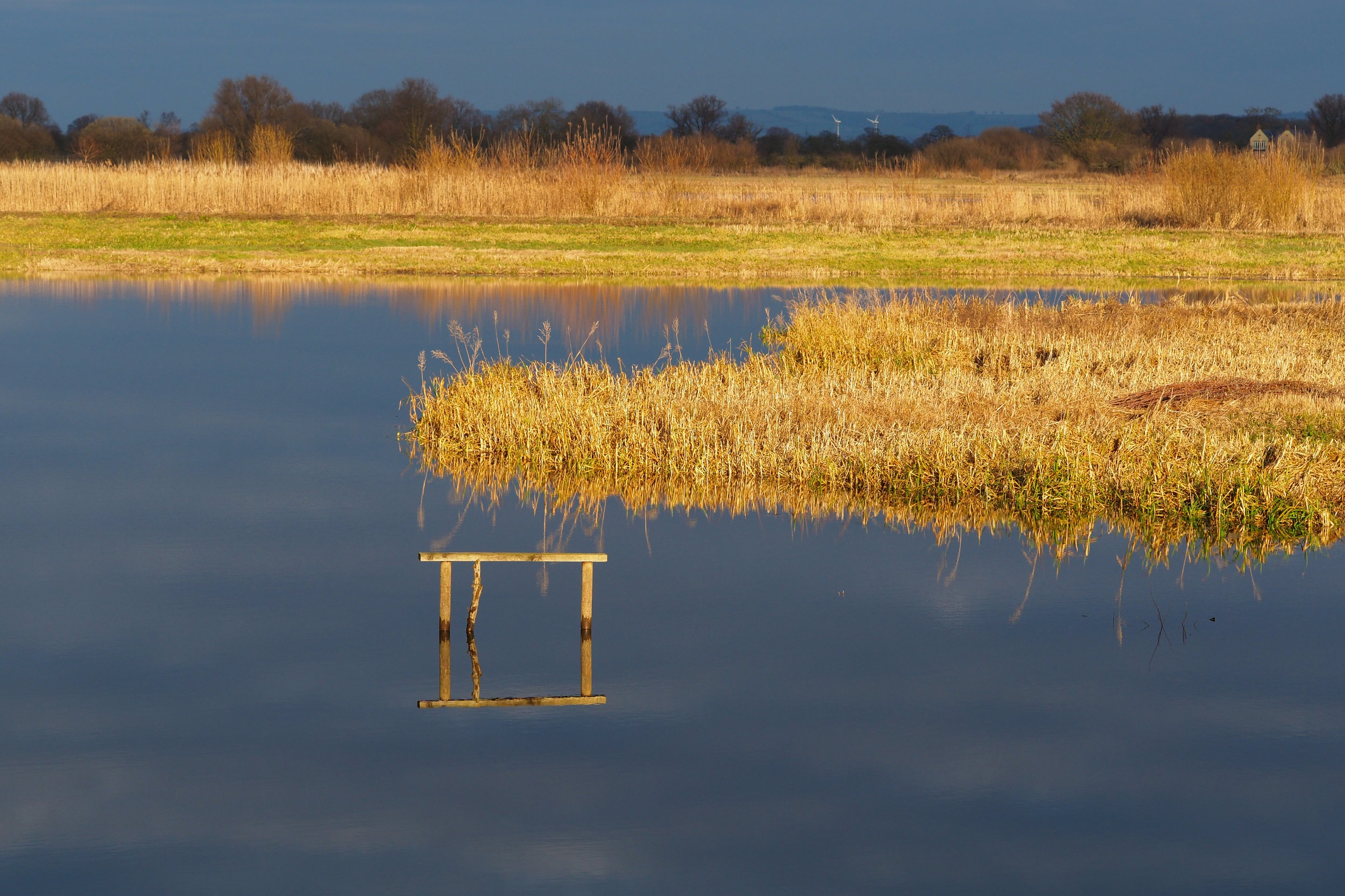 Employing coastal restoration including wetland restoration and living shorelines mitigates storm and flooding risk while creating benefits for populations and economic activity.
Energy Security and Resilience
Financing outcomes for microgrids that support critical facilities like hospitals and emergency response offices and offer redundant sources of power and energy efficiency, particularly in underserved and low-income communities that may lack access to secure infrastructure.