Quantified Ventures is an outcomes-based capital firm that drives transformative health, social, and environmental impact.
Leveraging deep content expertise and extensive capital relationships, we plan, finance, and develop transformative projects and programs that create health, social, and environmental impacts for a growing array of public and private organizations.
Consulting
We assess the feasibility of undertaking outcomes-based capital solutions to resolve protracted health, social, and environmental challenges confronting communities.
Project Development
Working with government, nonprofit, and corporate partners, we develop programs and projects that create health, social, and environmental benefits for people and ecosystems.
Investment
We offer creative financing solutions for public and private organizations seeking to use outcome-based approaches to solve critical health, social, and environmental problems.
We work with innovators, risk takers, pragmatists, and optimists.
Quantified Ventures builds trusted partnerships with key public and private stakeholders to structure outcomes-based transactions and drive capital toward groundbreaking solutions and promising innovations across the environmental, health, and social sectors.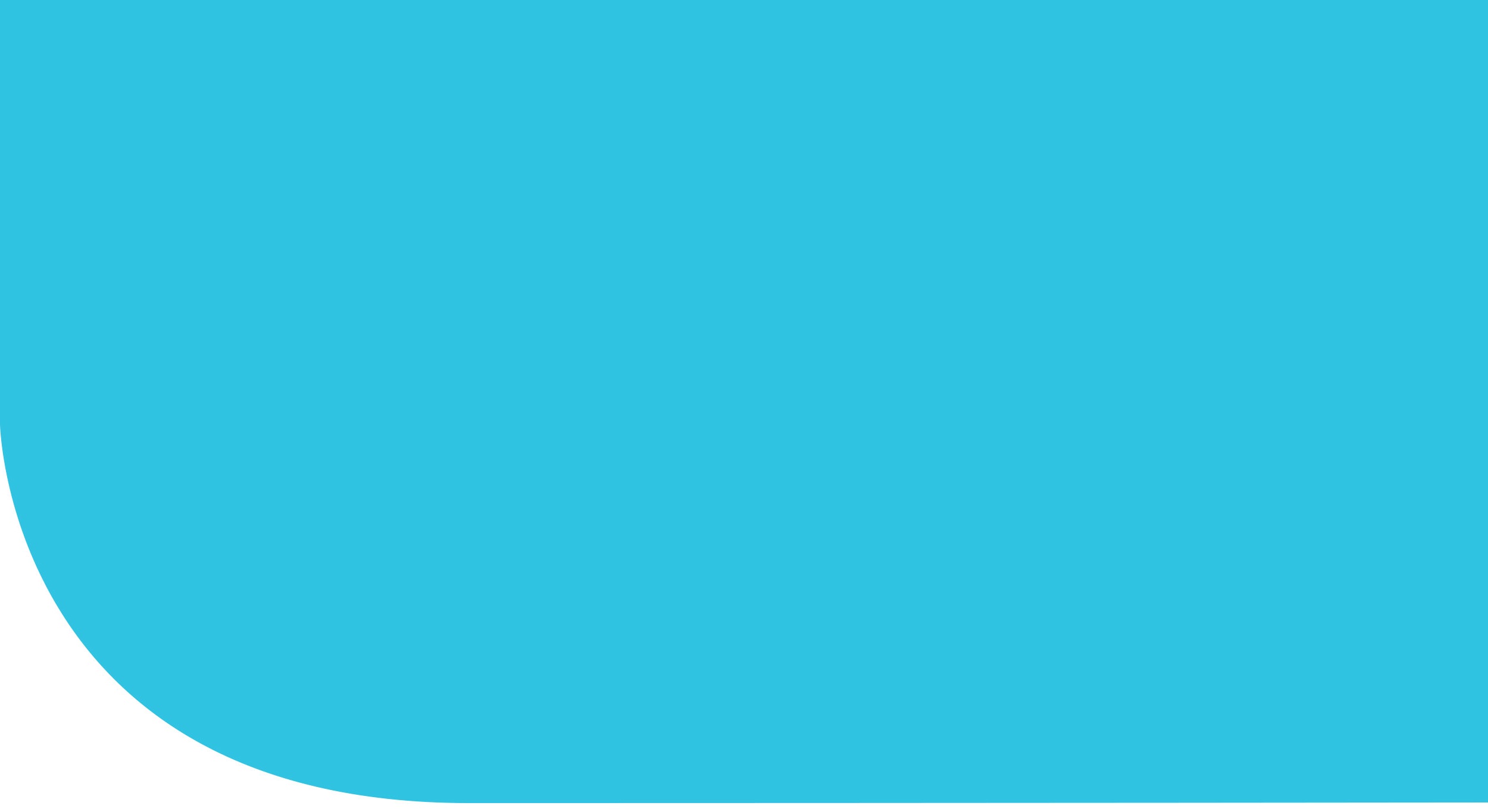 Our projects create positive social benefits for communities such as economic development, improvements in health, housing, greenspace, job creation, and more.
By aligning financial incentives through linking payment to performance, our financial solutions offer potential for greater scalability and reduced costs.
Our solutions offer positive pathways to addressing regulatory actions.