As open space becomes more scarce, increasing development contributes to landfills and rising carbon emissions. These challenges can be addressed by leveraging ecosystem services, aligning stakeholders, and driving change. Our Forestry and Land Use area of expertise employs project outcomes to accelerate conservation, develop outdoor recreation assets, preserve watersheds, promote forest health, and create jobs.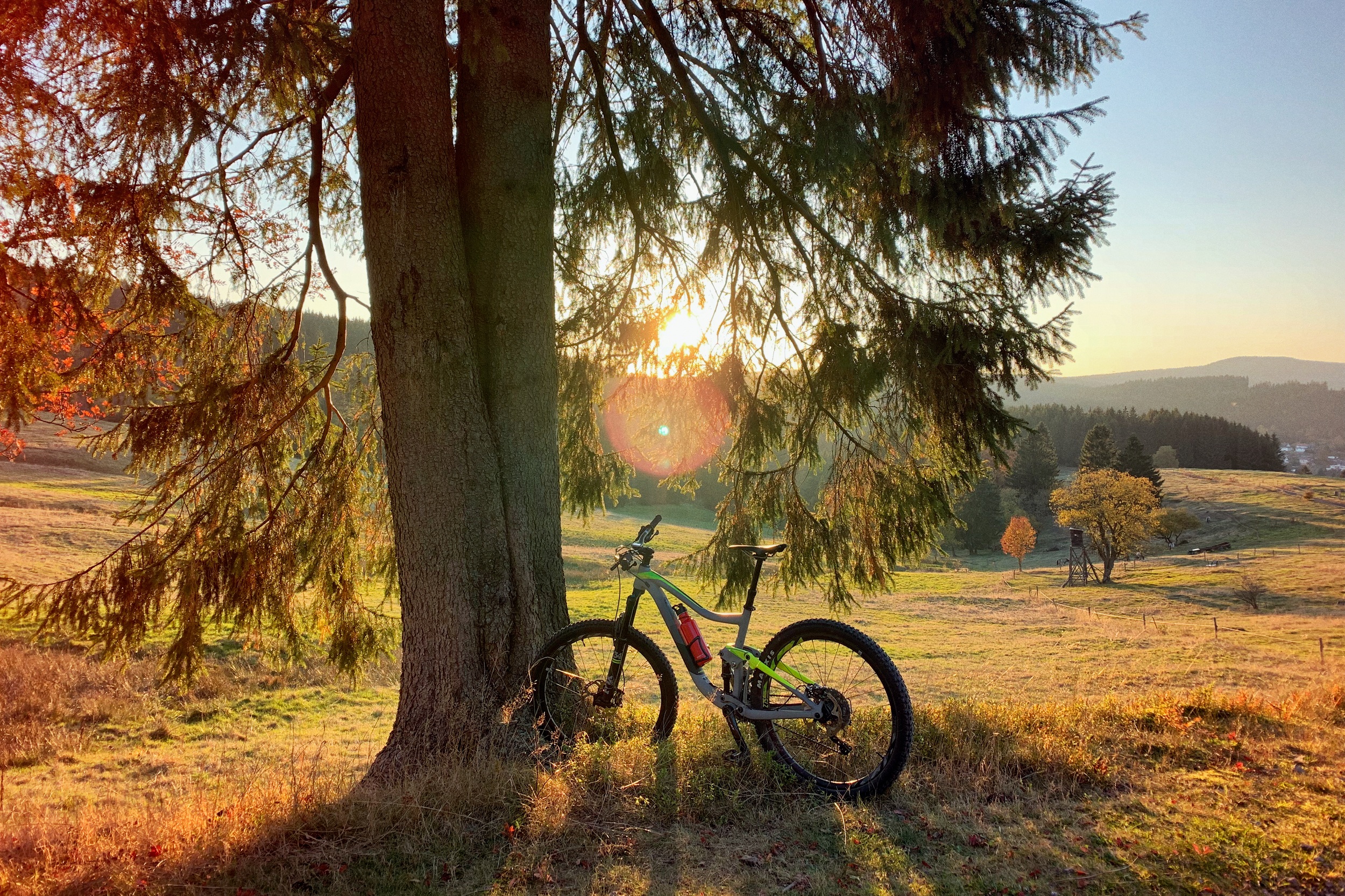 Outdoor recreation resources serve as an important economic development asset, accelerating the conservation of threatened land, increasing outdoor access, enhancing opportunities, and addressing deferred maintenance on private, local, state, and federal lands while contributing to local economies and driving employment and entrepreneurship opportunities.
Financing forest restoration keeps forests healthier and communities safer, mitigates catastrophic wildfire risk, improves water quality, and promotes outdoor economies.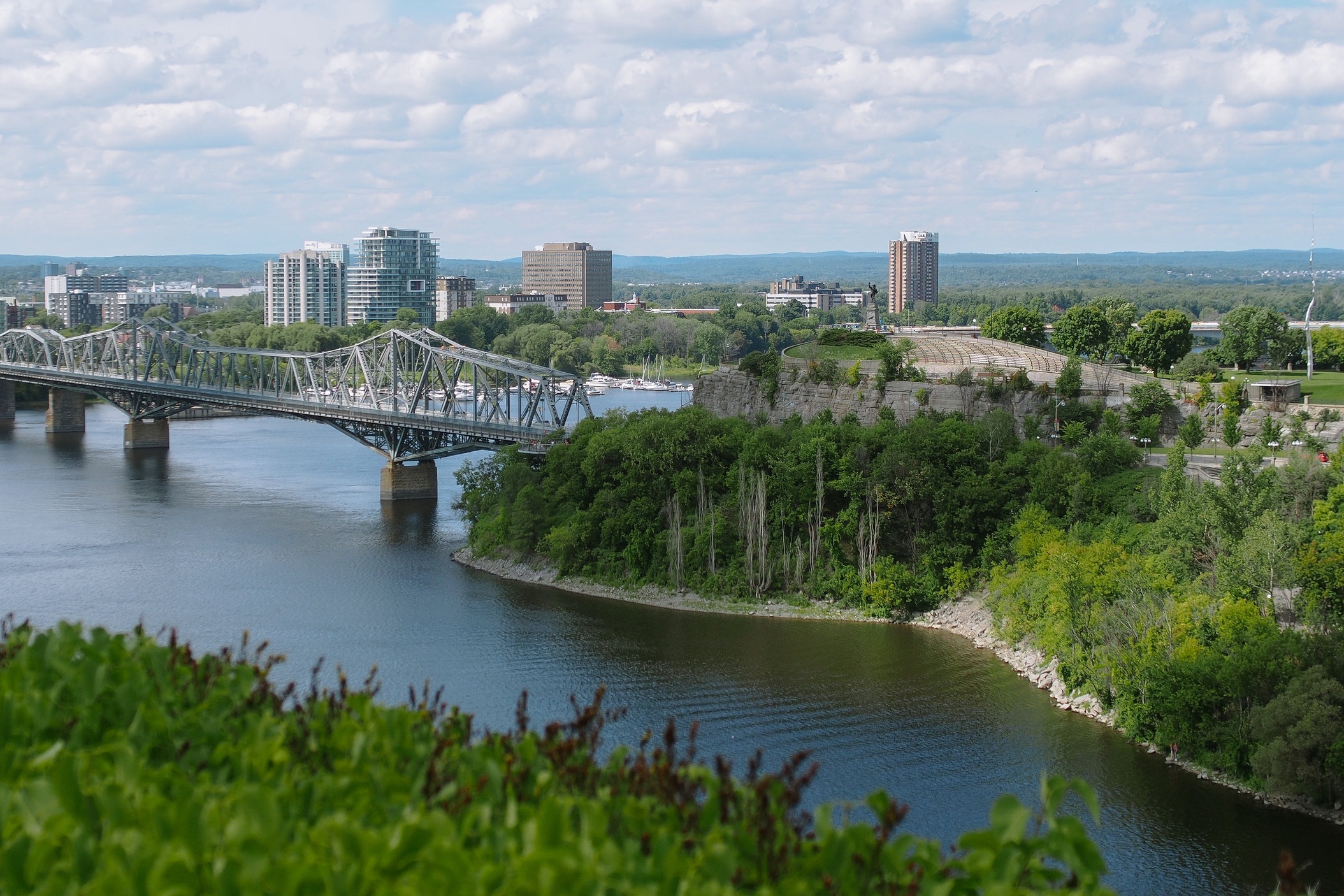 Urban forestry programs can address blight, divert waste from landfills, create sustainable jobs, and produce wood products in some of the nation's largest cities.