Creating and sustaining our food supply through agriculture is one of the leading contributors to water quality impairment and increases to greenhouse gases. When managed sustainably, agricultural landscapes provide much more than just food. Our Agricultural practice focuses on improving water quality, enhancing soil health, sequestering carbon, using water more efficiently, and bolstering rural economies and livelihoods.
Increasingly, downstream stakeholders impacted by water quality—such as municipal water utilities—are looking upstream to improve water quality outcomes. Changes to in-field and edge-of-field agricultural practices can significantly improve the quality of irrigation water entering watersheds from farm fields.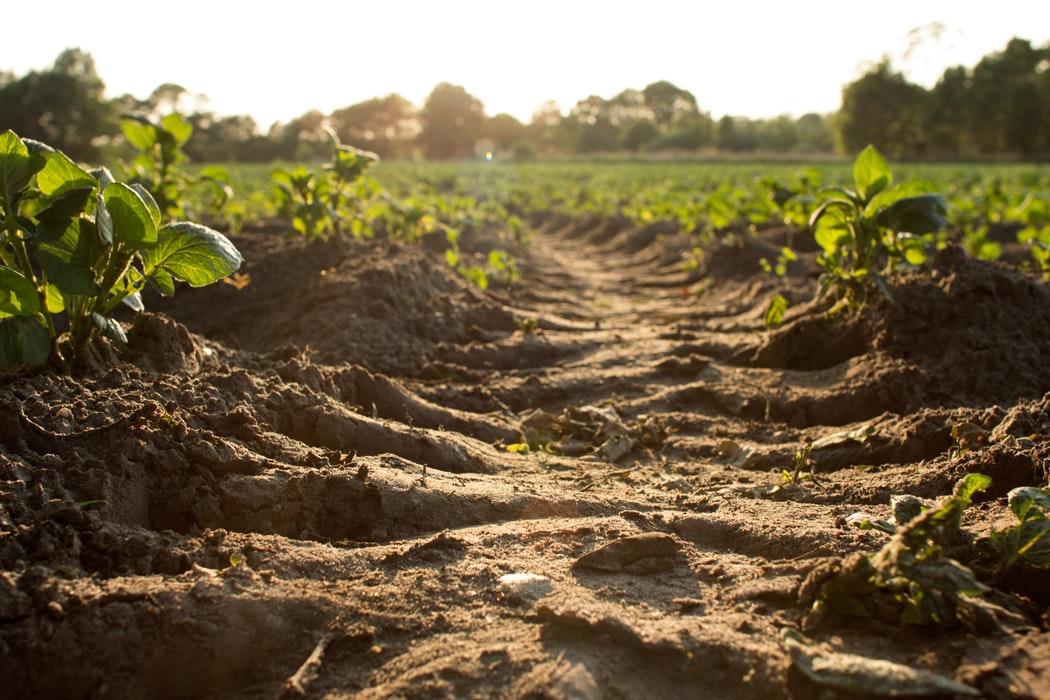 Financing around healthy soils, which are the foundation of a sustainable farm economy, provides a myriad of environmental and economic benefits. These include increased carbon sequestration, enhanced water retention and subsequent reduction in irrigation water requirements, and improvements in crop yields.
Rural Economic Development
Protecting and enhancing farm economies promotes ecologically and financially sustainable outcomes through projects and programs such as equipment financing, linkages to sustainable commodity markets, and diversification of revenue sources.